Who doesn't want to Hole More Putts?

The club you use more than any other in the bag is your putter. So, it makes sense that one of the best places to save shots off your round is to improve your performance on the greens.

Here at Driver Golf we have invested in one of the best putting training aids on the market - Hole More Putts - which is similar to a launch monitor but for putting.

The tablet-szed device will measure all the important details giving you detailed feedback on your putting stroke, including face angle, impact point, path, speed and attack angle.

Using this data we will be able to see what exactly you are doing and make the necessary adjustments to improve your putting statistics - and, of course, your handicap.

So if you are looking to improve your putting then get in touch below and book yourself a putting lesson.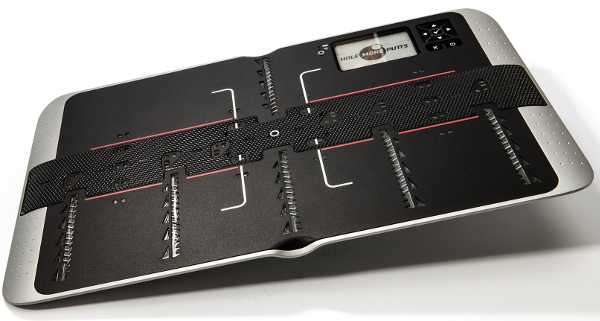 Book a putting lesson.