Reminder of the Rules
Rules are rules, as they say. They're not the most fun part of golf, but we couldn't play the wonderful game without them. Let's take a closer look at one rule that aims to speed up play and make the game more enjoyable for everyone out on the course.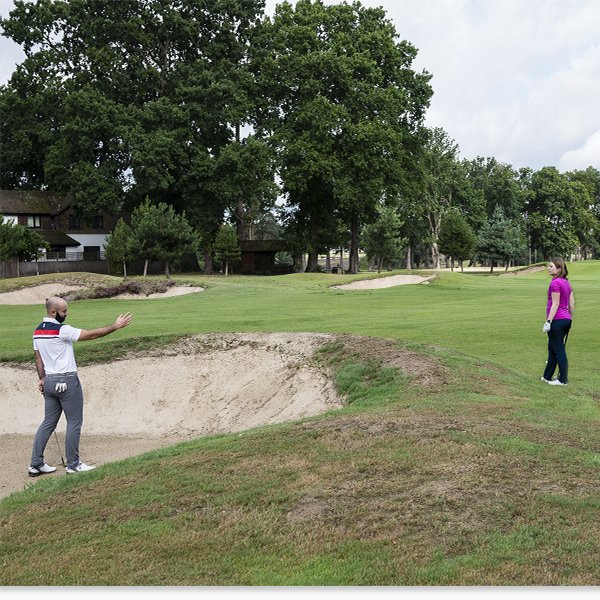 Let someone else play first

Slow play has had its fair share of the headlines on Tour, but it happens at every level. In 2019, several rules were introduced to counteract this, including one that encourages you to allow playing partners to play first even if they're further away.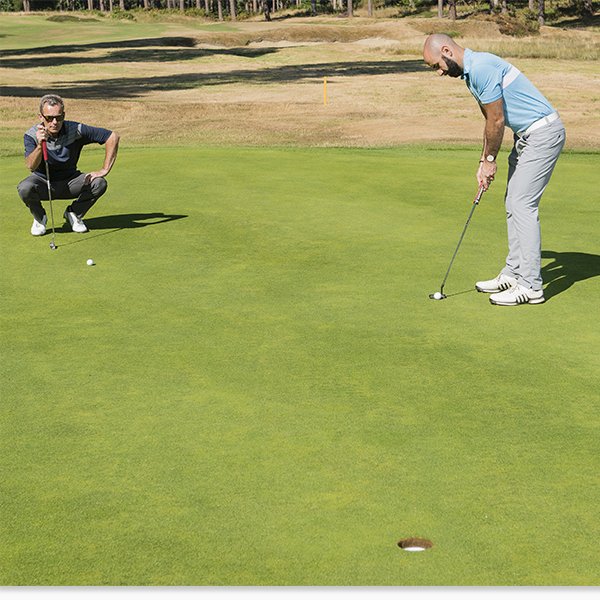 Prepare in advance

One way to increase the speed of play is to prepare for your next shot whilst your playing partners are hitting. Clearly, you don't want to be doing anything that might annoy your group, but it's a good idea to be ready to play when it's your turn.
Back to Articles