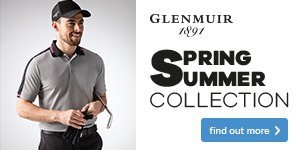 When it comes to style…Crest is best
Our latest collection of clothing has been sitting in-store for a few weeks now and, in our opinion, there's never been a better selection. From loud to safe colours, regular to athletic fit, and bold to classic designs, we really do have something for everyone this spring.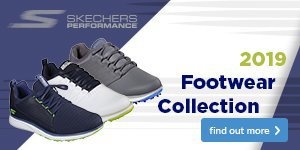 Boa constrict your footwear
Classic or sporty? Colourful or traditional? Style is a personal choice and with brands offering up any number of designs, we have never had so much choice when it comes to your footwear options. With this in mind, we pit two styles up against one another in the ultimate battle of the shoes.