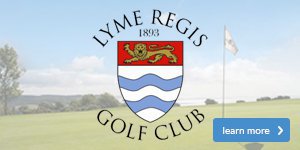 Lyme Regis Golf Club
The original course was laid out as 9 holes and then extended to become 18 holes in 1931. The new 18 holes now measuring a total of 5,471 yards.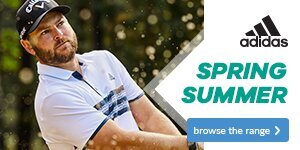 The golfer's new clothes
I think it's fair to say we all want to sink our teeth into the upcoming golf season more than ever before. So, why not treat yourself before it starts?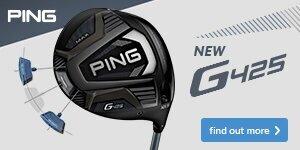 Then & now!
Take a trip down memory lane. Do you recognise this old beauty? We once thought it was a world-beater, but drivers have come a long way since then…