Golf Week Social Events
Saturday 7th June : Welcome party (Buffet and Wine) 6.30 - 8.30
Sunday 8th June : Carvery Available (Restaurant) from 12.30 - 2.30
Monday 9th June : Mellow Monday - Enjoy a bite to eat and A chilled drink
Tuesday 10th June : Simons Fun quiz (Teams of 4) Prizes to be won
Wednesday 11th June : All day B.B.Q available
Thursday 12th June : "Eyes Down" Bingo Night - Cash prizes to be won
Friday 13th June : Finale Night - "Gala Dinner" 7 for 7.30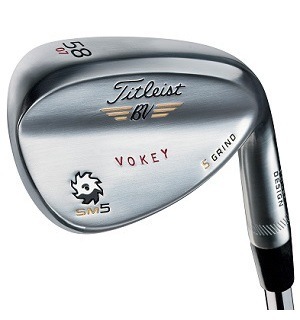 On the 7th of June I will be holding an open day to officially launch our brand new Huxley Chipping green!
There will be a small entry fee that will go to the captain's charity and you will have a chance to win a brand new Titleist Vokey SM5 wedge!
All Members that are in debt in their shop account could you please clear them as soon as possible.
Junior Stableford
1st D Lyon 40 points
2nd G Seed 39 points
3rd G Yorke 38 points
May Stableford
Division 1
1st P liston 37 points
2nd S Harris 37 points
3rd G Williams 37 points
Division 2
1st J Thirwell 37 points
2nd M Thirwell 35 points
3rd M Hankey 34 points